Ecological sustainability has been the cry of so many in time past to make communities safe and living more healthy. Today, black women are leading the line to enforcing regulations and building systems that would ensure that they meet these ecological goals.
In this article, we would uncover the giant strides black women have been taking in this fight and the effect of long-term use of AHA and its negative impact. Let's get started.
We cannot ignore the participation of black women towards ecological sustainability. Here is what they have been up to;
Majora Carter
She is an American internationally recognized as an enthusiast of urban revitalization strategy. She has been in the fight for environmental justice for such a long time that she founded a non-profit environmental justice solution corporation.

One of the most notable things they would always remember her for is the hard fight she fought for converting an illegal dumb site to a riverside park. The South Bronx indigene also carried out other projects targeted at environmental sustainability by creating a food community market and informing residents of air quality.
Lisa Jackson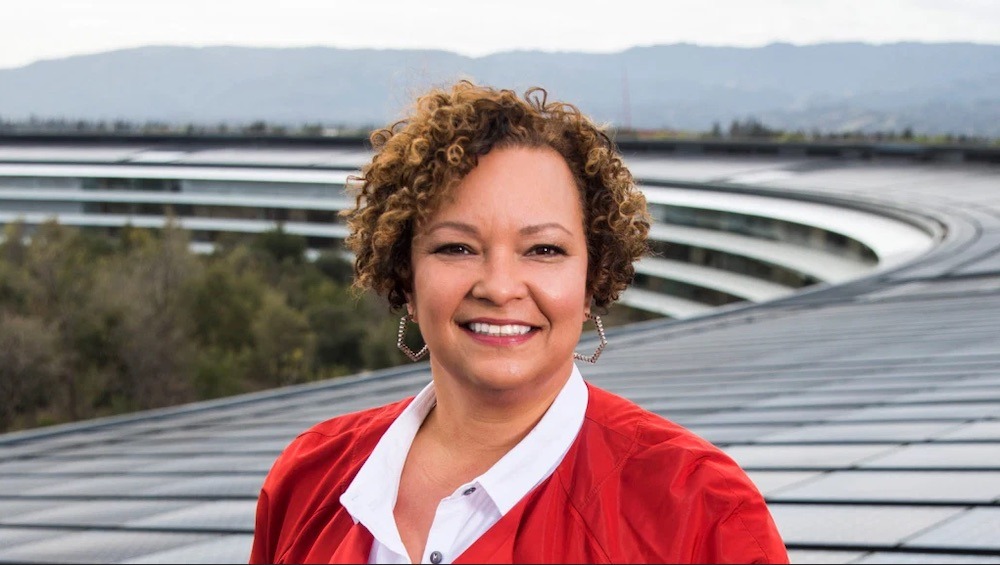 Lisa Jackson, an appointee of President Obama Administration, was the first woman of color to serve as administrator for the United States Environmental Protection Agency. Lisa zoned in on creating a safe environment for vulnerable people in the society such as children, elderly, low-income earners.

During her time in public service, she served as the Commissioner of the New Jersey Department of Environmental Protection. She was to improve New Jersey's land, air, and water. They also involved her in overseeing New Jersey's state parks, beaches, fish and wildlife programs.
Ladonna Redmond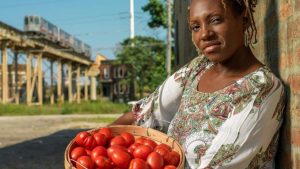 We know the Minneapolis based environmental activist for her dedication to fighting for good, organic and nutritious foods in her community.

She led the advocacy for turning empty city lots into farmlands and to replace unhealthy junk snack with salad bar at the Chicago Public School. We owe all the things she did and is still doing to her unending drive to contribute her quota towards saving the planet through healthy food, clean air and water.

Other black women worthy of mention are Wangari Maathai and Marjorie Richard.
Effect of long-term use of AHA
AHA an acronym for alpha hydroxy acid, is commonly known to renew, brighten and firm up the skin. What AHA does is to prompt the skin ability to renews its cell at a fast rate by disbanding the bond between oil and dead cells in the skin. Therefore, AHA can treat skin concerns such as acne, protect the skin against further age spots, reduce signs of aging and much more.

Although AHA is effective and it's result instant, the long term effect that comes with AHA is in prolonged usage. Continuous usage can cause discoloration of skin, hyperpigmentation especially in skin with more melanin, and other skin disorder. This is why Ekhambee developed a natural prevention for middle-aged African American to remove the appearance of dull skin, blemishes, hide and prevent age spots, etc without AHAs.